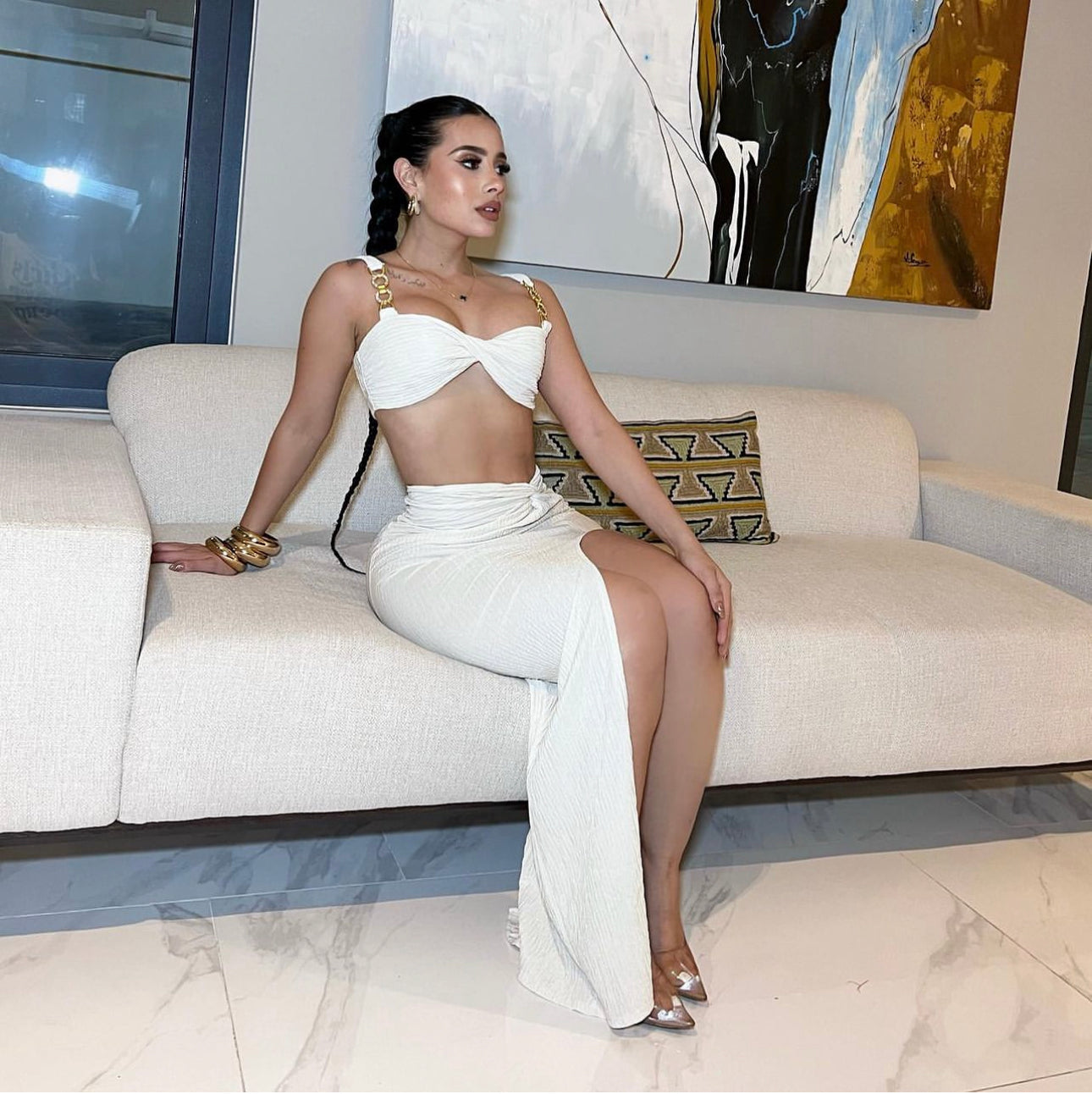 Shop our Fashion Boutique's High-End Clothing Collections.
Discover your styles and get our unique collections of sexy clothes, dresses, tops, pants, jewelry, accessories and more. All inspired by Miami's lifestyle
Love ❤️ From Our Customers
⭐⭐⭐⭐⭐
Me encantó toda la ropa que tiene y los accesorios preciosos buen precio y lo atienden a una como una reina

Silvia Noel Jimenez - Google
⭐⭐⭐⭐⭐
Siempre encuentro cosas bellas que estan a la moda mas la asesoría sobre mi talla y las cosas que mejor van con mi cuerpo por parte de la dueña de la tienda me hace sentir cómoda . La recomiendo siempre a mis amigas .

Aynara Morera - Google
⭐⭐⭐⭐⭐
This Boutique makes honor to its name. It is a store where you will find the outfits
To have a touch of class and sensuality at the same time. The service is always excellent, feels like I am in the catwalk.😊

Sabrina Gonzalez - Google
Buy Our Hot Miami Styles
Exotic Fashion Boutique is one of the top Miami's online women's boutiques featuring the hottest styles in Miami. Our fashion selection is inspired by Miami's luxury lifestyle.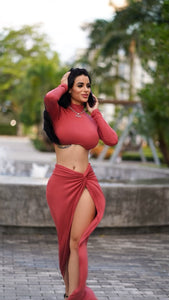 Exotic Fashion Boutique Near Me
3675 W 16th Ave,
Hialeah, FL 33012
(305) 828-0278
Monday-Saturday 11:00AM-8:00Pm
Sunday-Closed
Whats is a Fashion Boutique
A boutique is a small retail establishment, mostly specializing in high-end, stylish apparel and jewelry. The term is French for " store ", which ultimately originates from the Greek.
Women's Fashion, all Styles
The latest trends and the best prices are here. We have a wide variety of women's clothing that includes all styles. Fashion created and designed to reach all ages and for all tastes. Need clothes to go to the club? Grab a beautiful dress, for example. Going on vacation? Choose a basic t-shirt and jeans - we have the best looking women's jeans! Combine a lingerie top with one of our party skirts. Need accessories? Here you will find them all: bags, belts, sunglasses, watches, earrings, bracelets... We also offer you the perfect shoes for every occasion: we have a wide range of women's shoes, ankle boots, boots, sandals, party shoes and sneakers. If what you need is women's sportswear, we can offer you very comfortable and flirty garments: sweatshirts, tracksuit-type outfits, sports t-shirts, fitness outfits and also sports underwear.